Frequently Asked Questions
Q: What materials are used?
A: We use food grade plastics for both the bottle, lid, mechanisms and pouch, also these are all BPA free.
Q: Can I use anything other than gels in the pouch?
A: Yes, it will work with other liquids and gels but may struggle with anything too thick in consistency.
Q: What if I want to use the bottle without the pouch?
A: This is no problem, as the bottle will work perfectly well without the pouch and you won't need to use the switch.
Q: Can I clean it in a dishwasher?
A: The bottle and lid can be cleaned in a dishwasher, but it is not recommended that the pouch is put through a dishwasher cycle. This is due to the heat it will experience, which may adversely affect the bonding.
Q: How long will the pouch last?
A: In theory the pouch should last the life of the bottle, it isn't as robust as the bottle but because it is an internal component it shouldn't suffer from any knocks / drops etc.
Q: Can I get spares?
A: Yes, we will be selling the pouches separately.
Q: Can I choose a different colour?
A: Currently we are only producing the bottle in the smoked grey… However, in future we aim to produce additional colour options.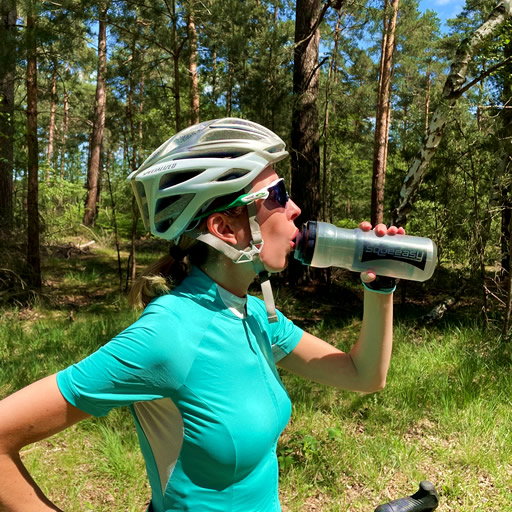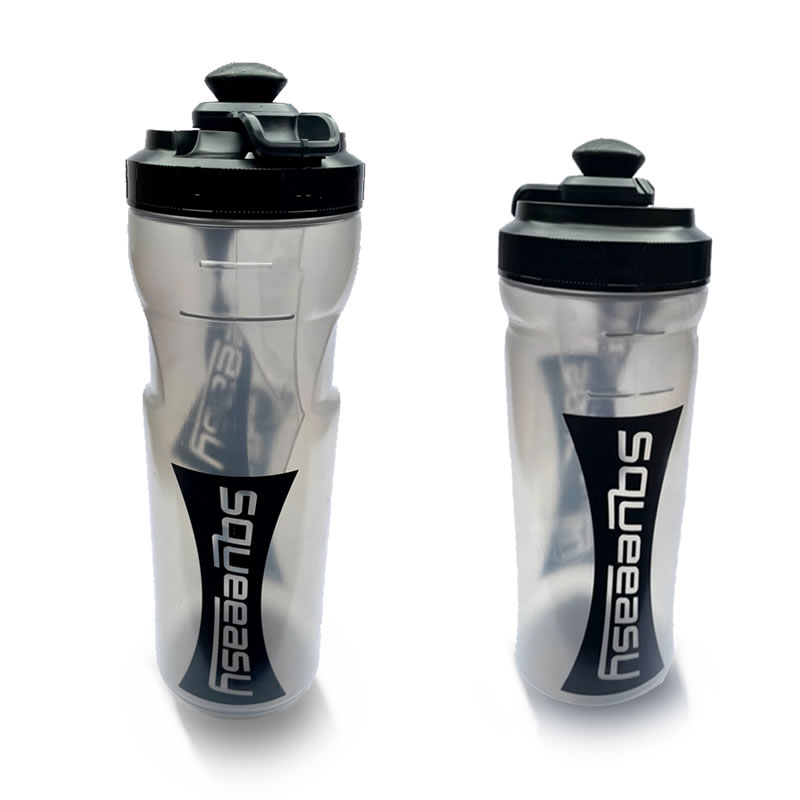 PES Bottles Come In Two Sizes